Dutch capital launches 'Stay Away' campaign specifically designed to prevent those who excessively party, drink, and take drugs from visiting the city.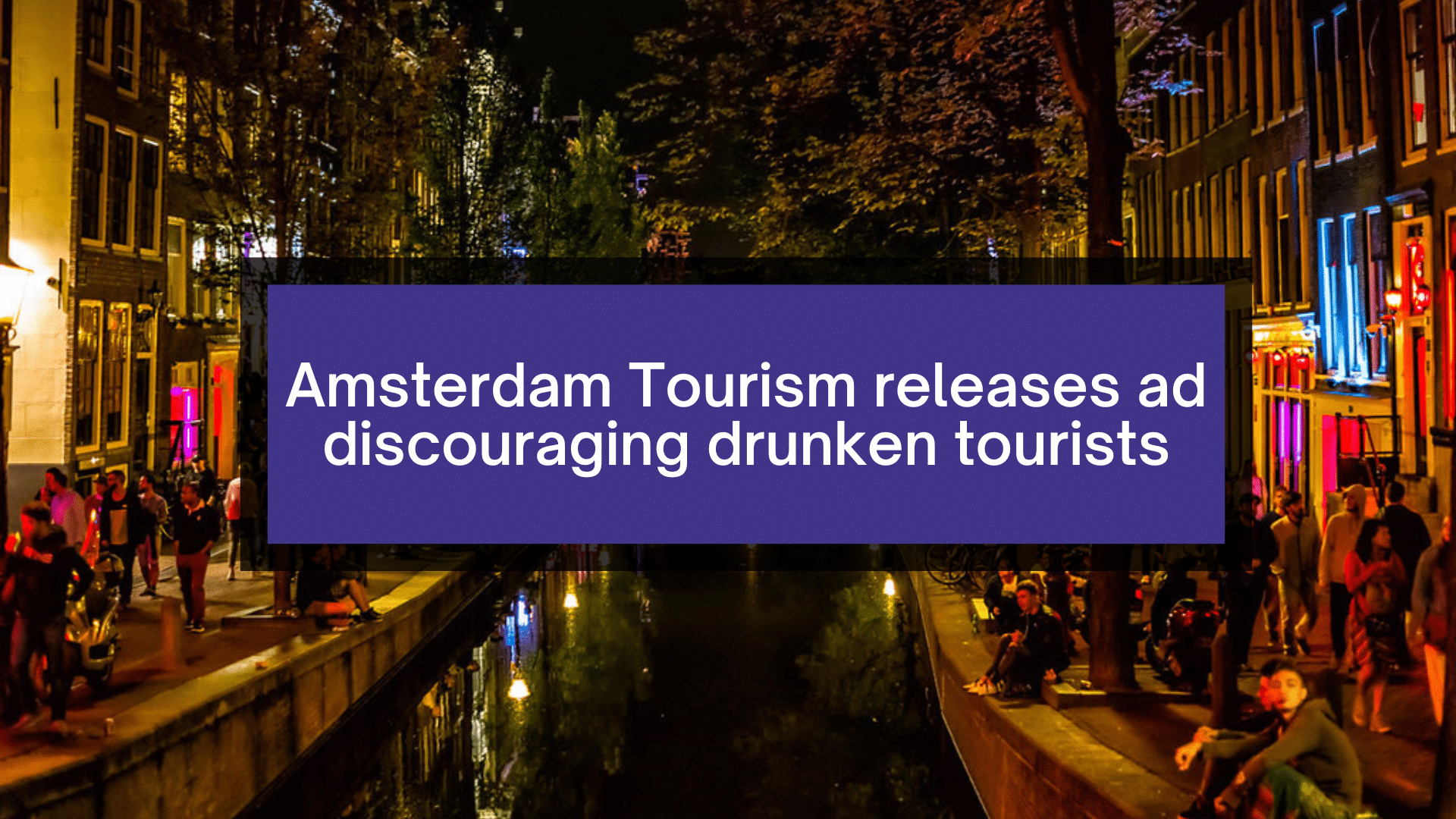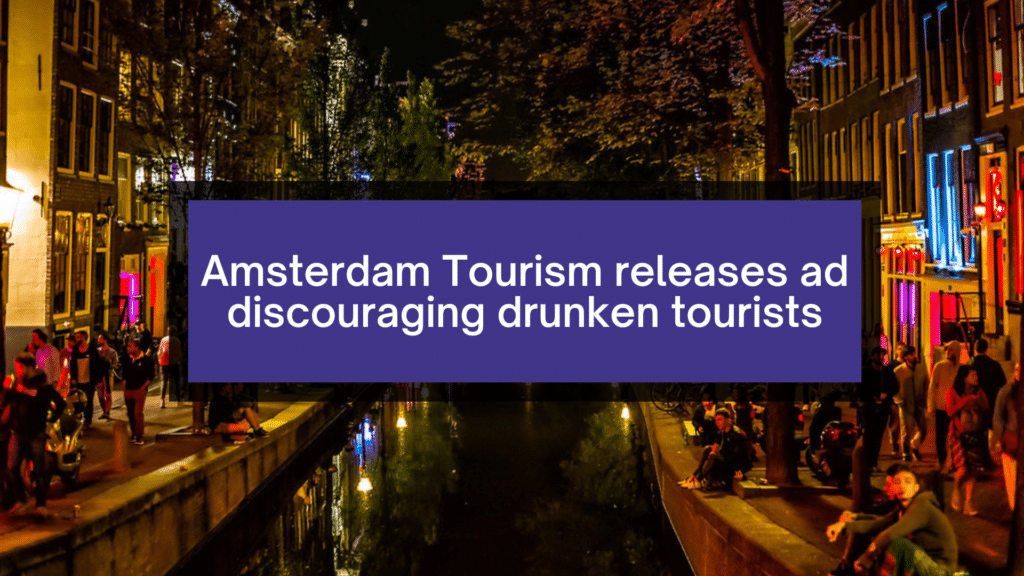 The iconic Dutch city of Amsterdam has launched a 'Stay Away' campaign directed specifically at the behaviour of young British tourists, it has emerged.
The city had been preparing the plan from late 2022. Particularly, the campaign wishes to discourage tourists who visit the capital solely to engage in partying and alcohol and drug consumption.
The ambit of the campaign is to make tourists aware of the negative impact this type of behaviour can have on the city and the residents who call it home.
Amsterdam tourism – a popular city break of choice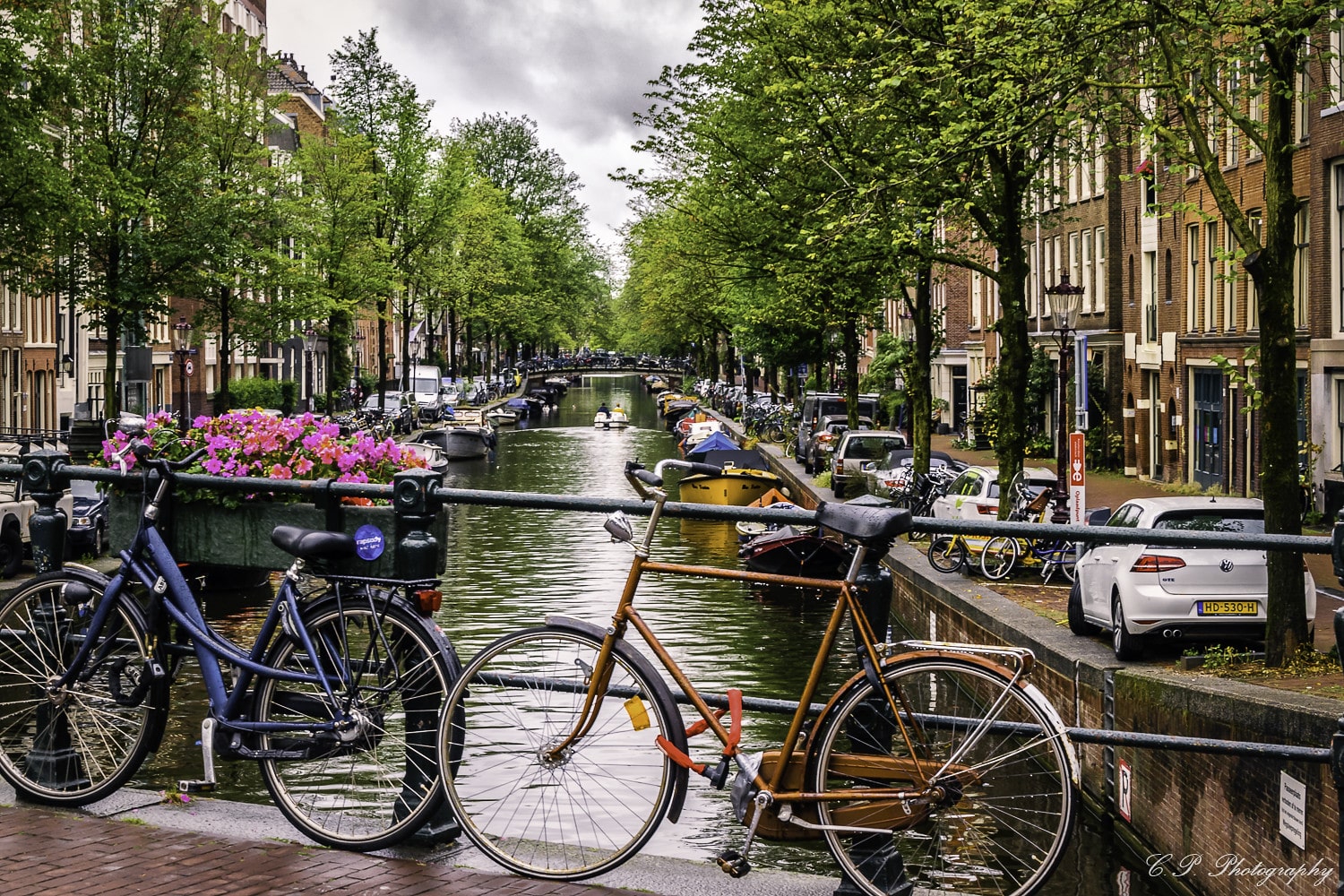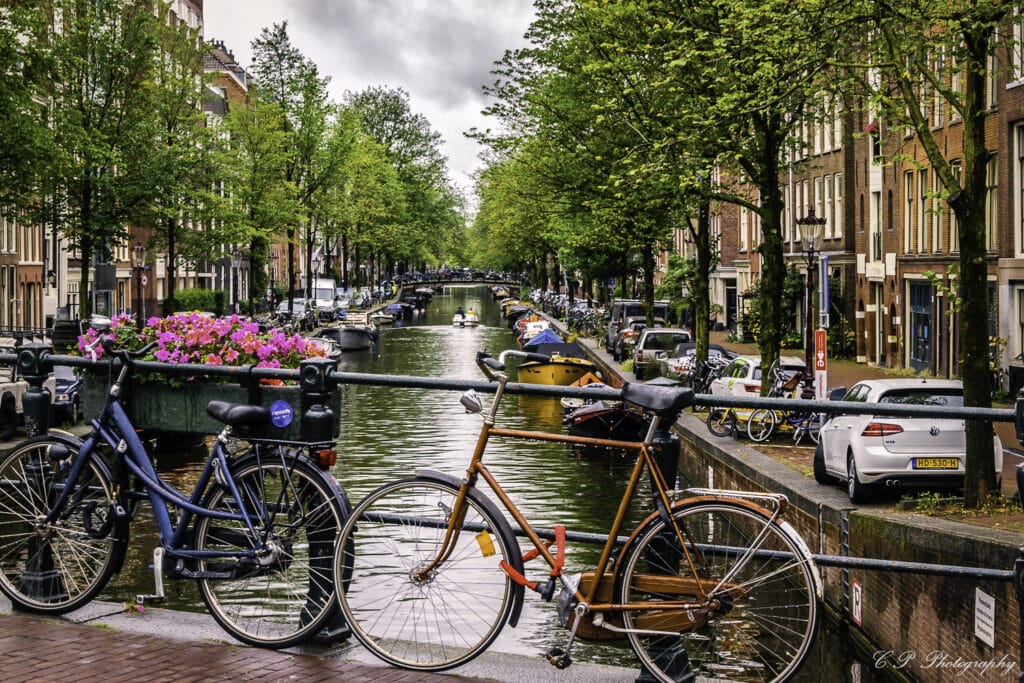 Amsterdam is one of Europe's top choices when it comes to city breaks. Around 18 million people visit Amsterdam every year. People head for the likes of the famous canals, the cycling culture, and its museums, but there are various other reasons, too.
Young people, in particular, tend to visit Amsterdam mainly due to the city's vibrant and lively nightlife and unique features. The city was recently labelled one of the top European cities most like Las Vegas.
Last year, the city warned of "voyeuristic tourism" and thought many people had associated the likes of the city's red light district with drugs and alcohol.
The 'Stay Away' campaign – plans to tackle "rowdy behaviour"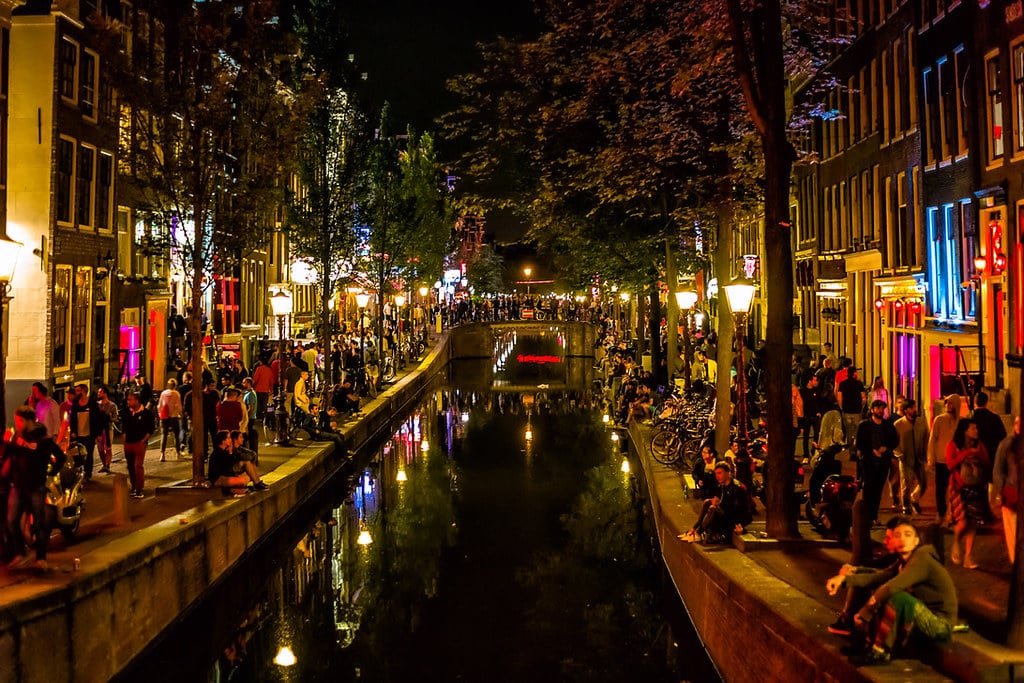 In November 2022, the Amsterdam City Council planned to launch the 'Stay Away' campaign, with its deputy mayor Sofyan Mbarki aiming to clean the city's "reputation". Winter is a busy time for tourism in Amsterdam, with many visiting for its Christmas markets.
Local residents have become frustrated with the behaviour of many tourists visiting the capital. The 'Stay Away' campaign is designed to clamp down on rowdy behaviour.
Mbarki said, "Visitors remain welcome, but not if they misbehave and are a nuisance. Then we as a city say: rather not, stay away".
It is a united approach from the city, which aims to put its own residents first while still encouraging tourism. Mbarki continued, "To keep our city liveable, we now opt for limitations instead of irresponsible growth".
Initially targeted at young British men – the new online advertising campaign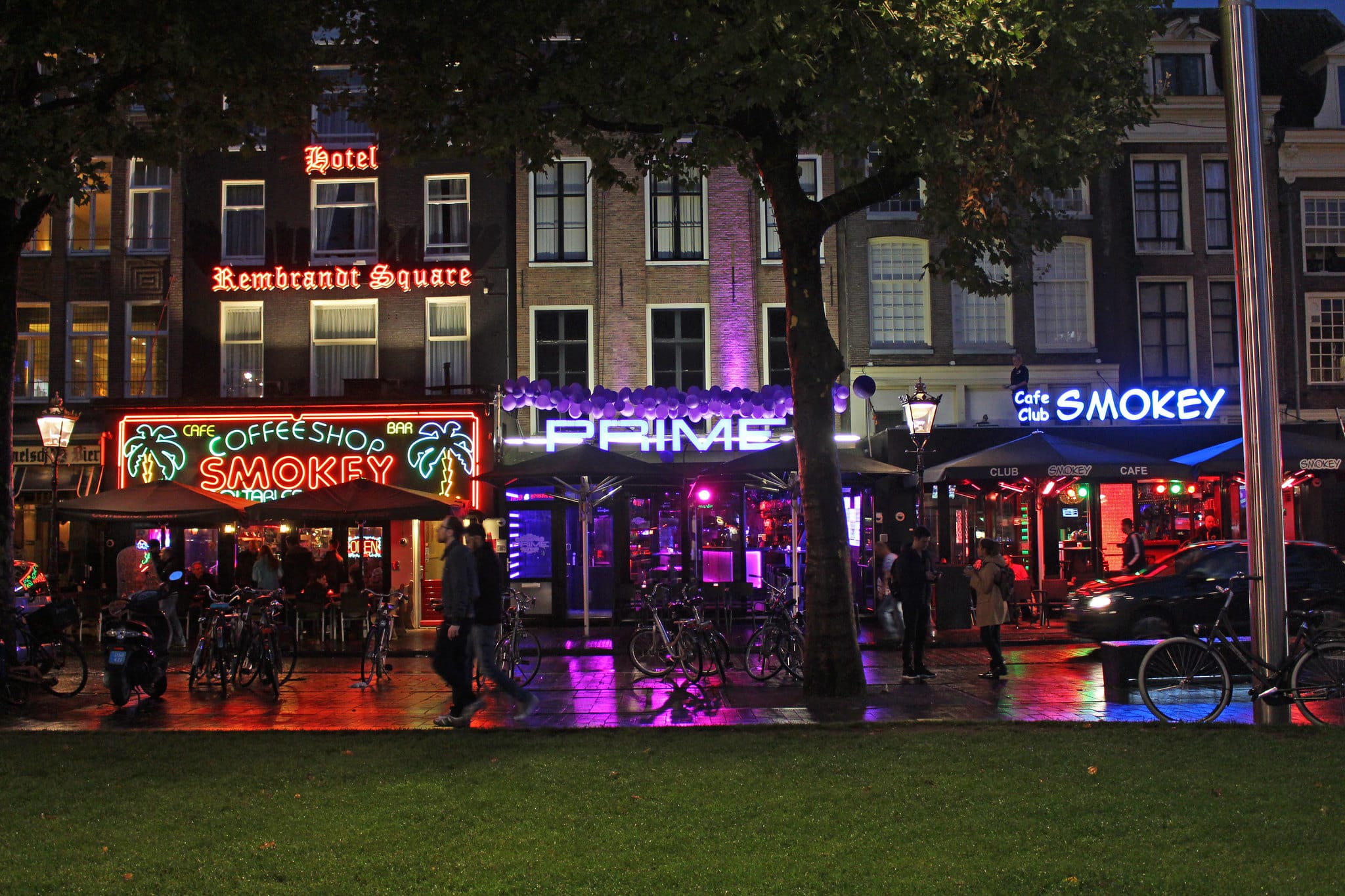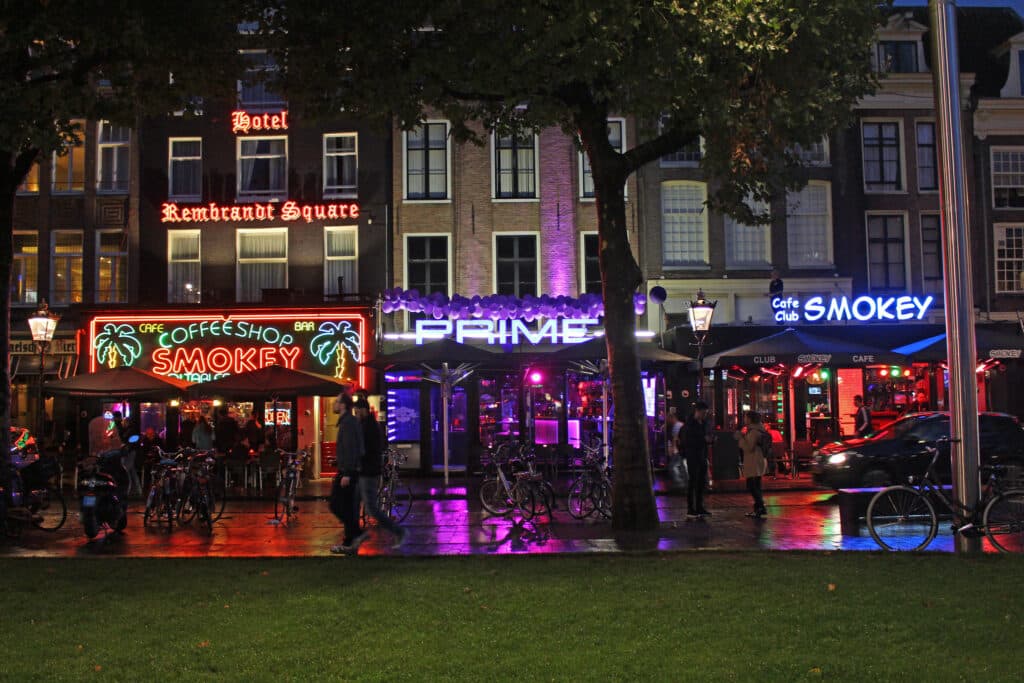 In its online advertising, the 'Stay Away' campaign was initially targeted at young British men aged between 18 and 35. The campaign added a number of short videos showing nights out gone wrong.
Amsterdam has launched other initiatives to tackle the rowdy behaviour causing consternation amongst its residents.
For example, smoking in the city centre streets is now banned. Furthermore, a number of river cruises, bachelor parties, and pub crawls will be limited.
Amsterdam aims to half the number of people who visit the city yearly to around 10 million and is hopeful the 'Stay Away' campaign will assist with this goal.