Whether you're planning your next trip to Ireland, or simply want to channel some Emerald Isle energy, these are the Irish foods everyone needs to try.
Ireland is a small country, brimming with character and culture, and its food is no exception.
From classic Irish dinners to some of the best-known snacks, these are the top Irish foods to add to your shopping list.
10. Black and white pudding – the breakfast favourite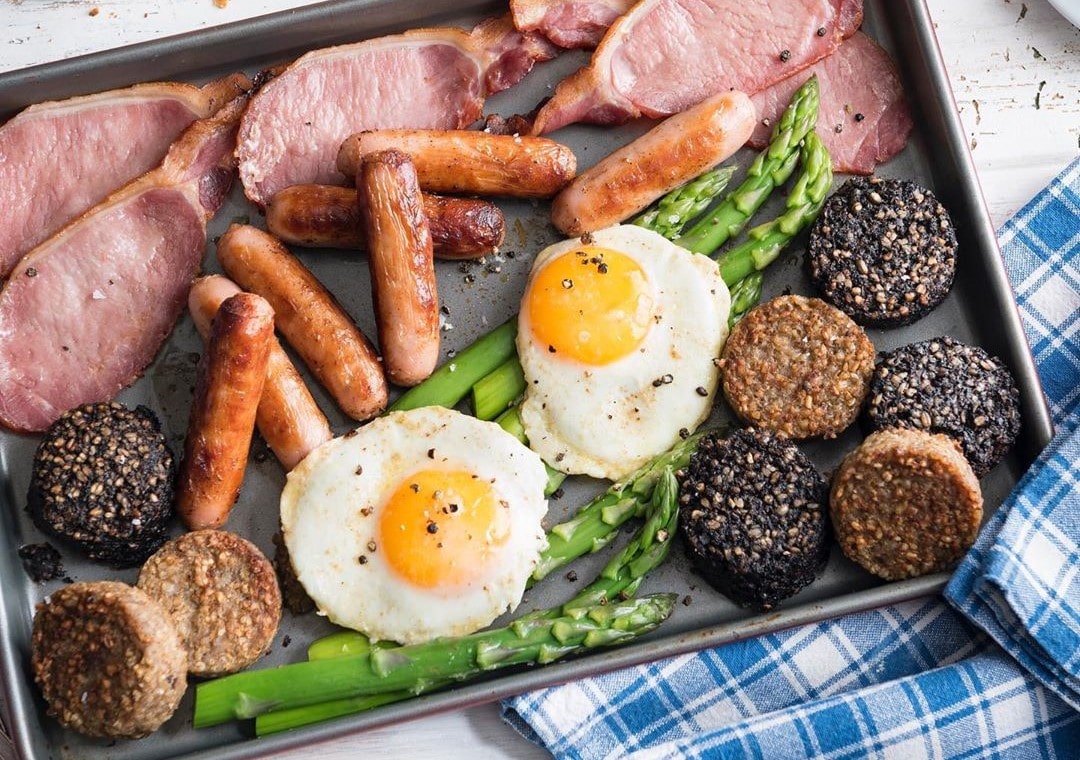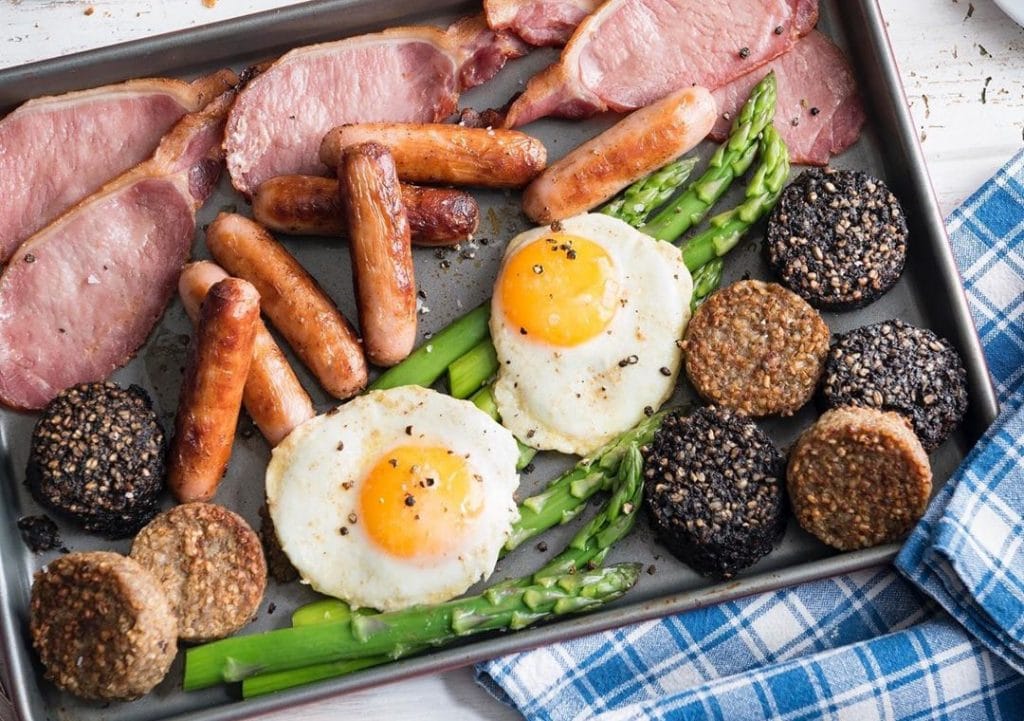 Black and white pudding is a classic Irish favourite that finds its way into an Irish breakfast without exception.
No trip to Ireland would be complete without enjoying an Irish fry-up, and no fry-up would be complete without this addition.
9. Irish seafood – as fresh as can be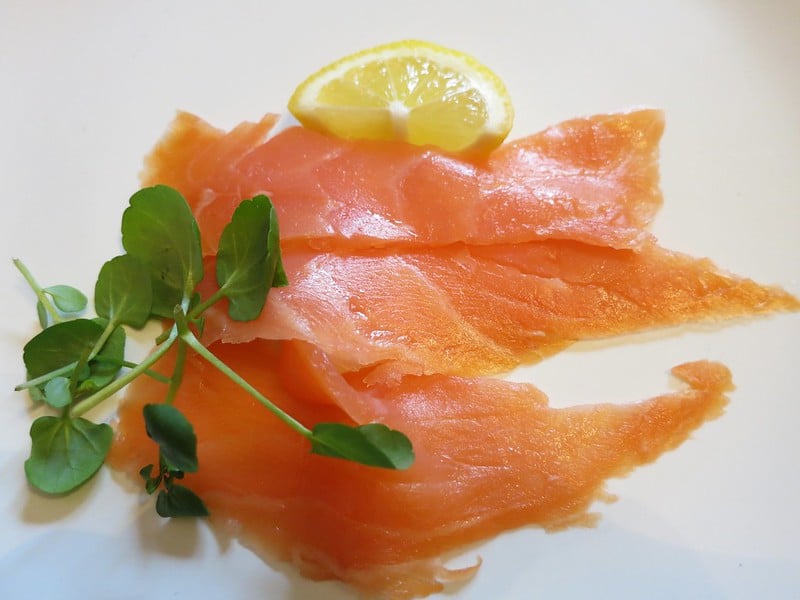 Ireland is a small island nation, surrounded by the wild Atlantic Ocean to the West and Irish Sea to the East.
With this comes an abundance of traditional fishing villages, and some of the freshest fish you can find. Make sure to enjoy Irish smoked salmon or shellfish in Galway!
8. Barmbrack – for those with a sweet tooth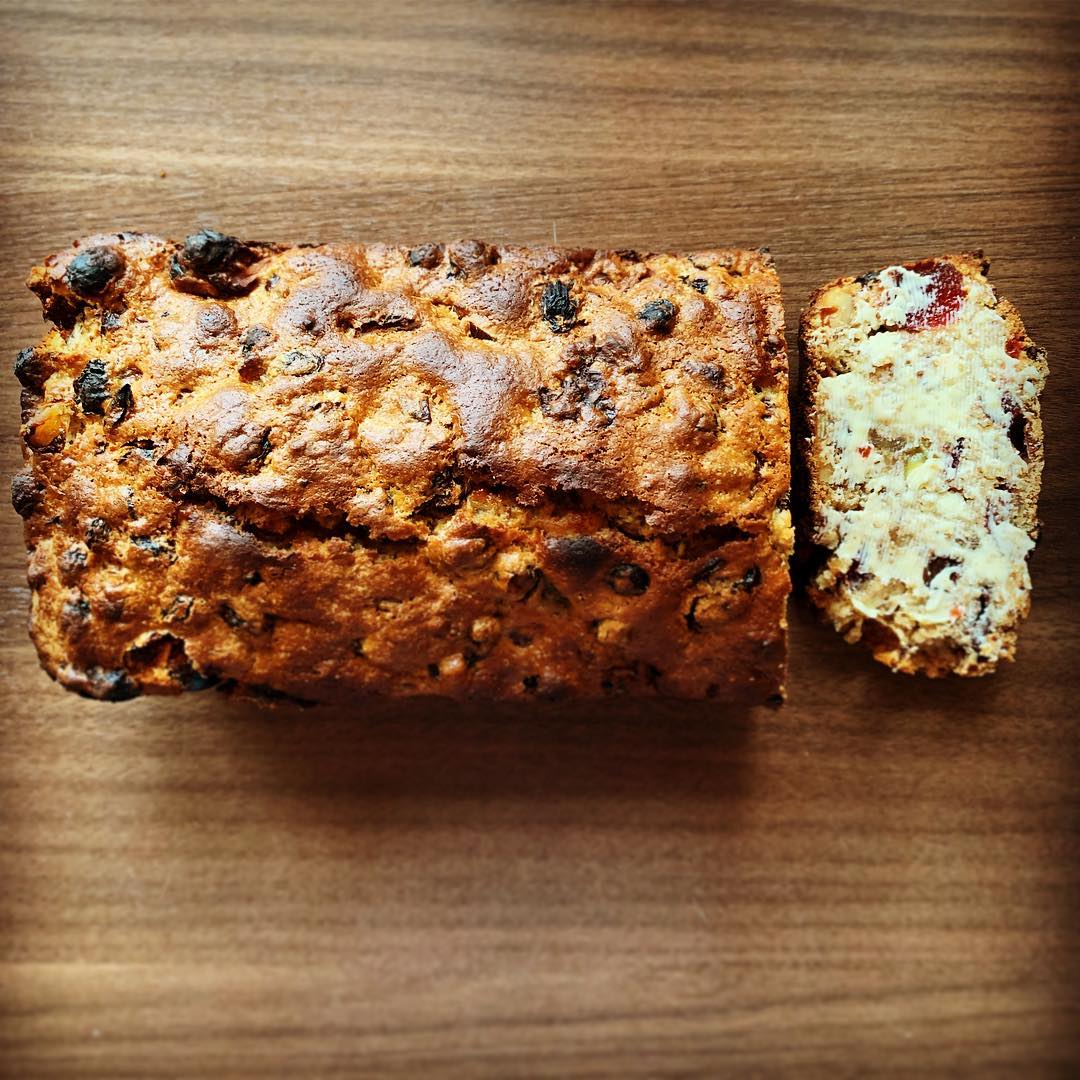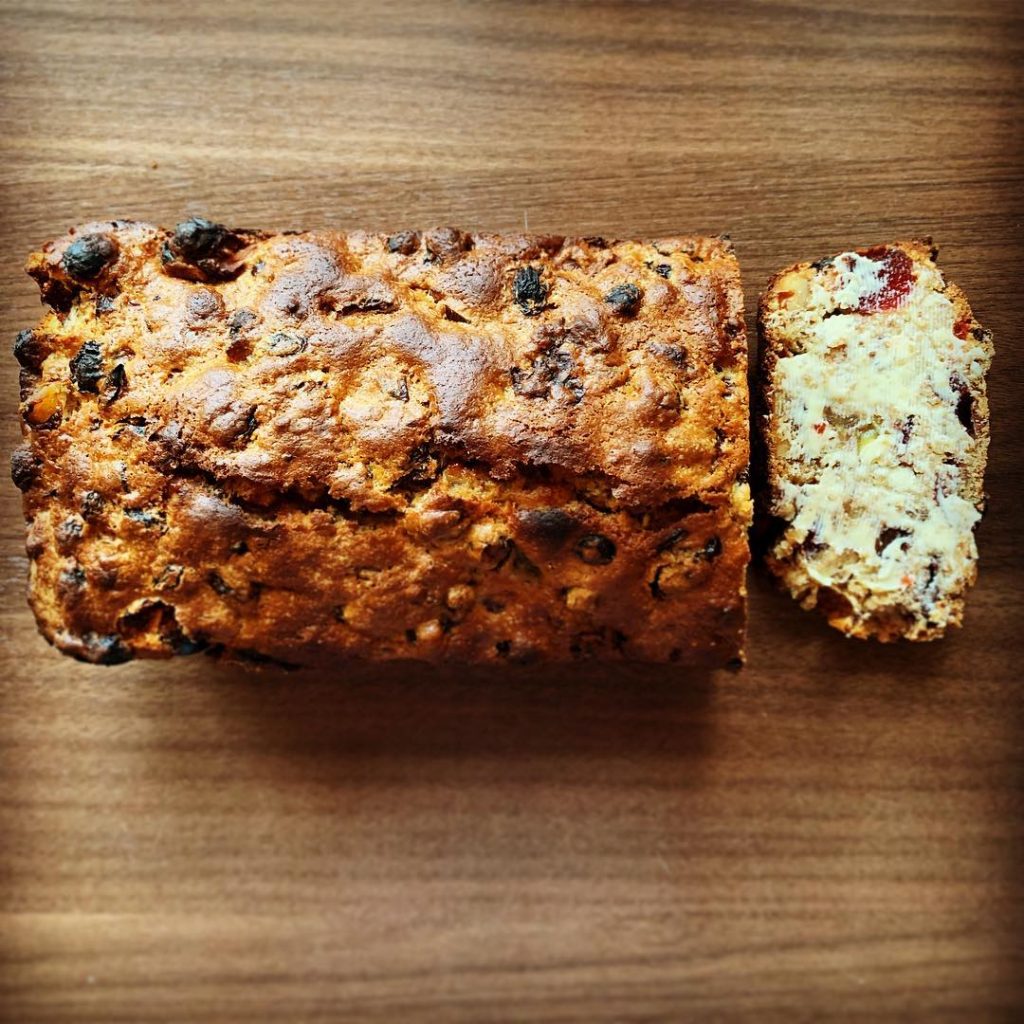 Barmbrack is an Irish bread that is often referred to as 'brack'. Stuffed with raisins and sultanas, this sweet bread is most commonly enjoyed around Halloween time.
Often an object – such as a ring or a coin – will be baked inside it, and whoever finds the loot is deemed most fortunate! As far as Irish foods go, Barmbrack is perfect for those with a sweet tooth.
7. Boxty – the Irish potato pancake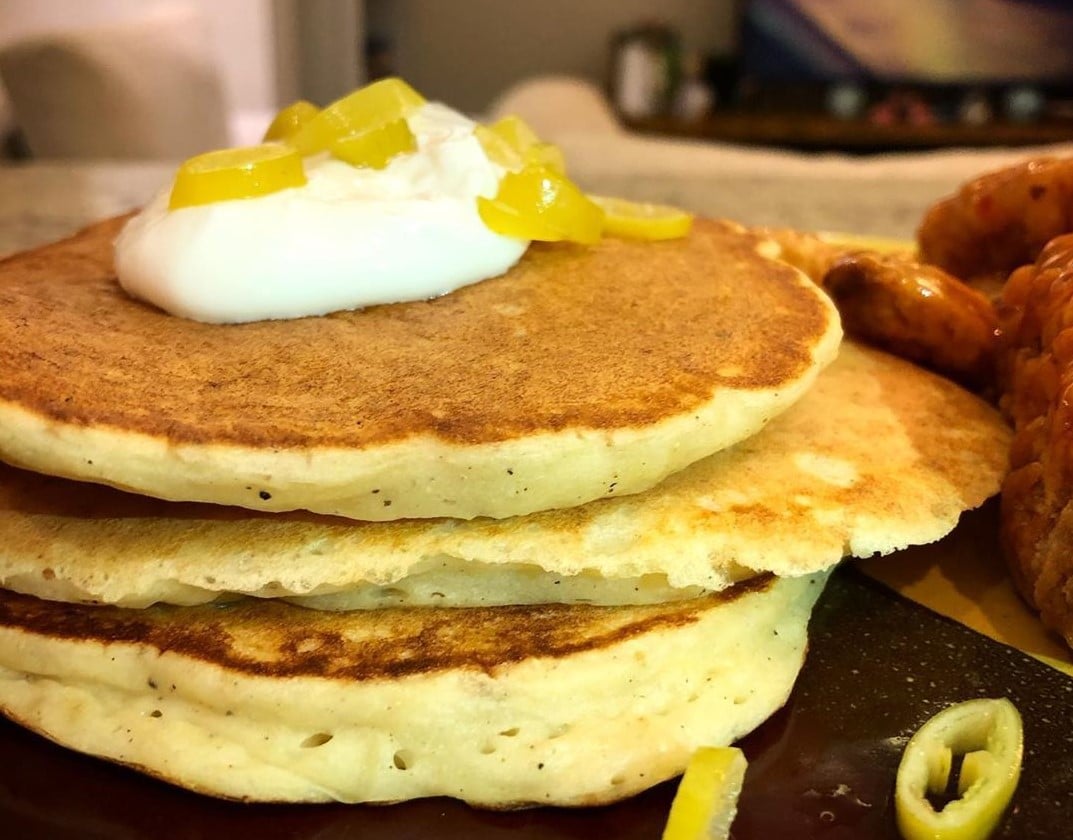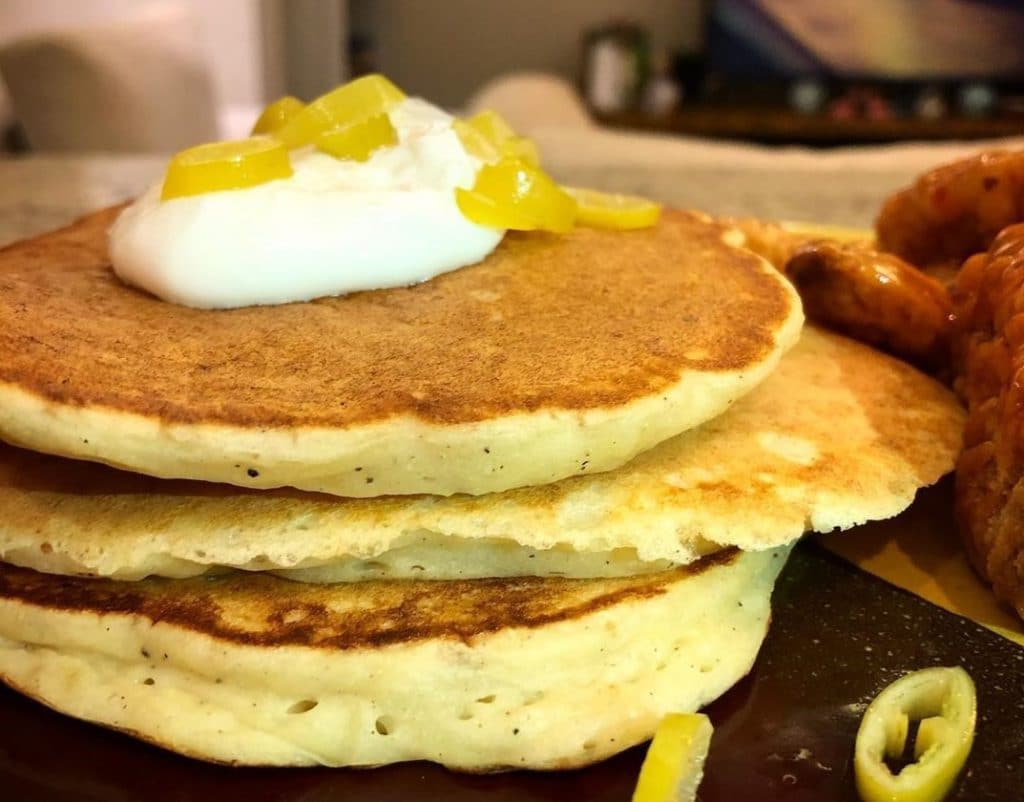 This traditional Irish food offers a potato in pancake form! It can be served alongside an Irish breakfast or even topped with smoked salmon.
Regardless of how it is served, no trip to the Emerald Isle would be complete without enjoying this Irish cuisine.
6. Coddle – the ultimate Irish comfort food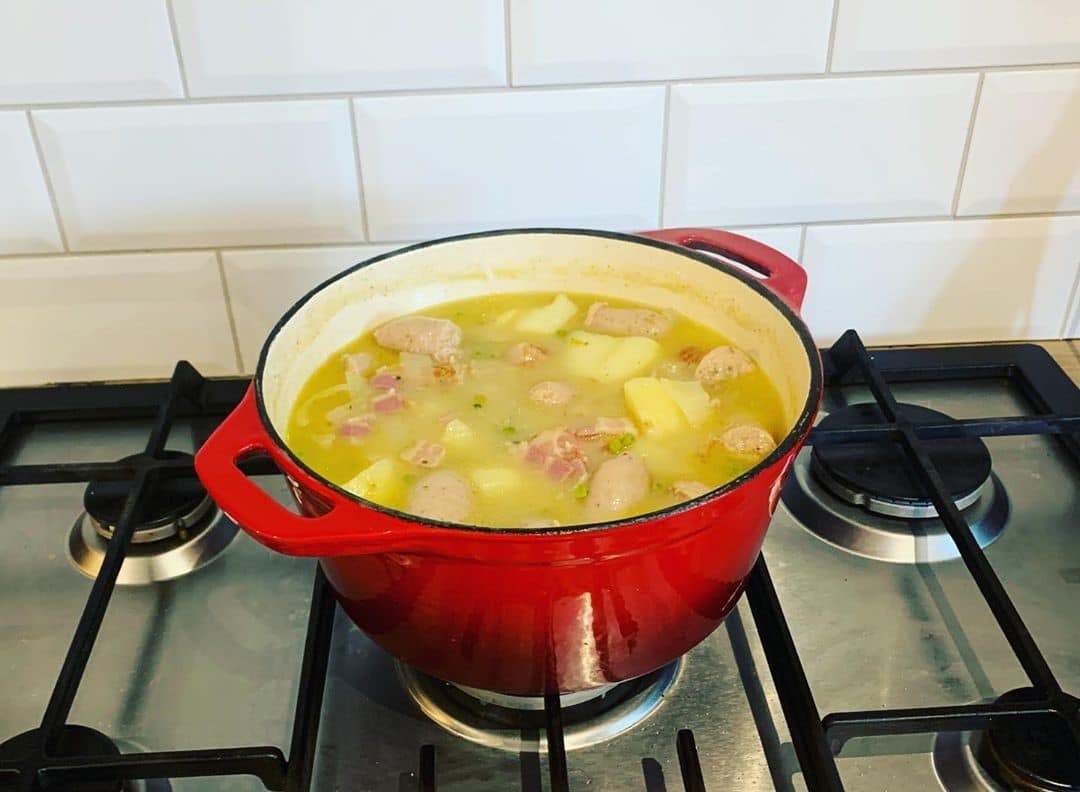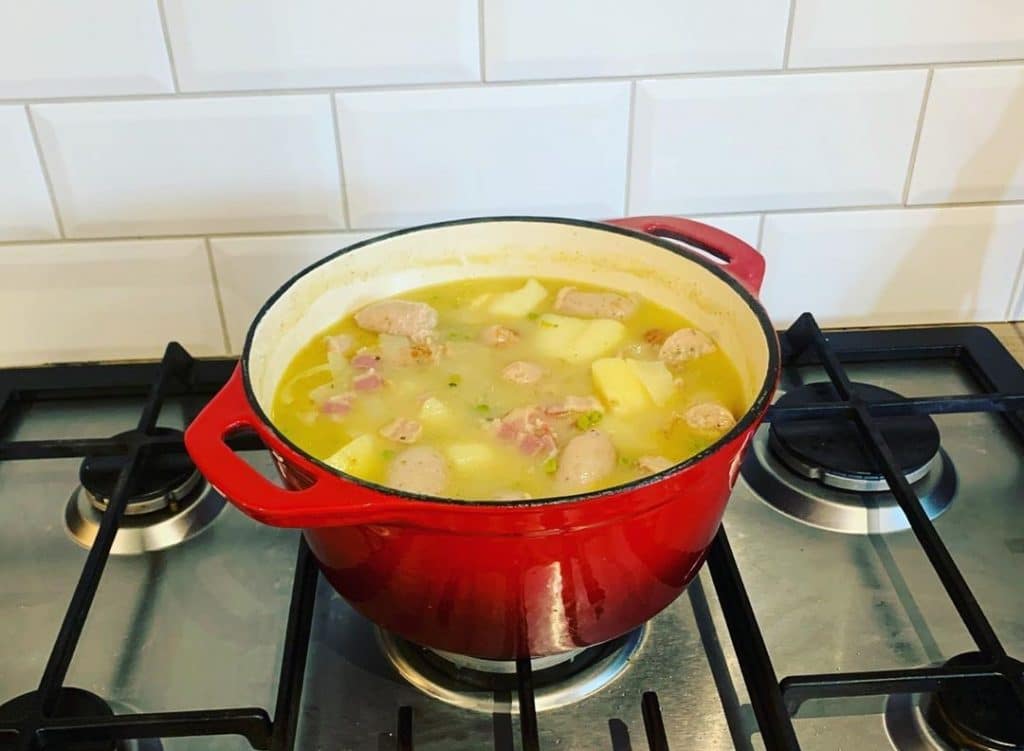 This Irish dish generally consists of leftovers and can include ingredients such as sausages, potato and bacon.
While this may not sound all that appealing, don't knock it til' you've tried it. Trust us: this Irish comfort food packs quite a punch.
5. Soda bread – the Irish baking wonder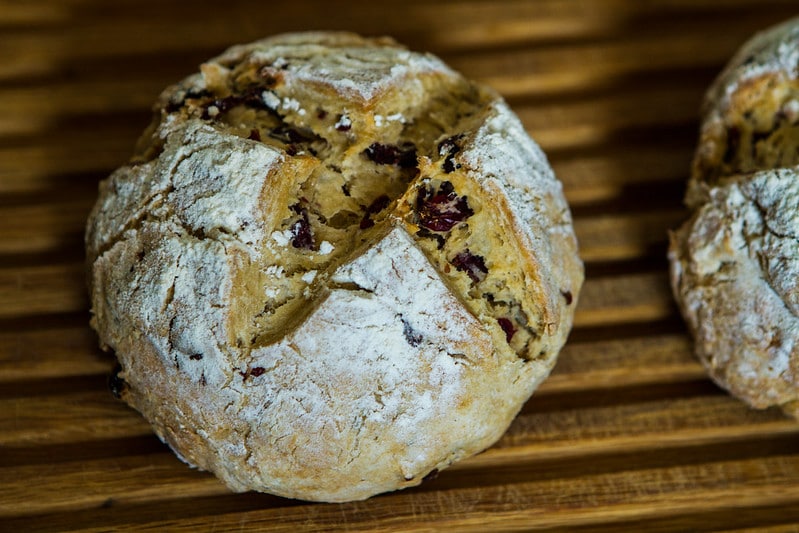 Indeed, you can find fine baking world-over, but there is simply nothing like an Irish farmhouse soda bread.
Often associated with "grandma's secret recipe", no trip to Ireland would be complete without a slice or two.
4. Kerrygold butter – the finest butter you're sure to find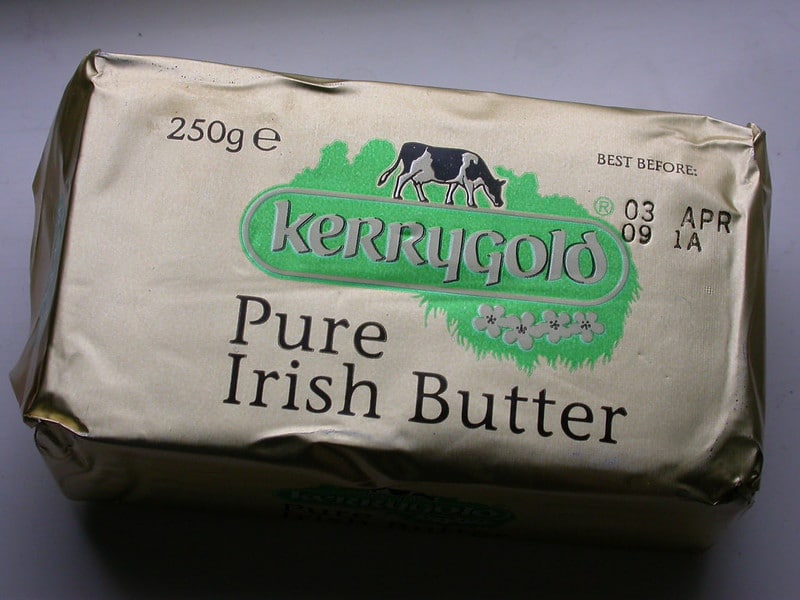 Kerrygold butter is Ireland's most famous spread. Offering creamy golden goodness which perfectly pairs with potatoes or freshly baked bread, Kerrygold can be found in every supermarket on the island.
With its infinite popularity, it can now be found worldwide, too, making it one of this list's few globetrotting Irish foods.
3. Tayto crisps – the Irish mascot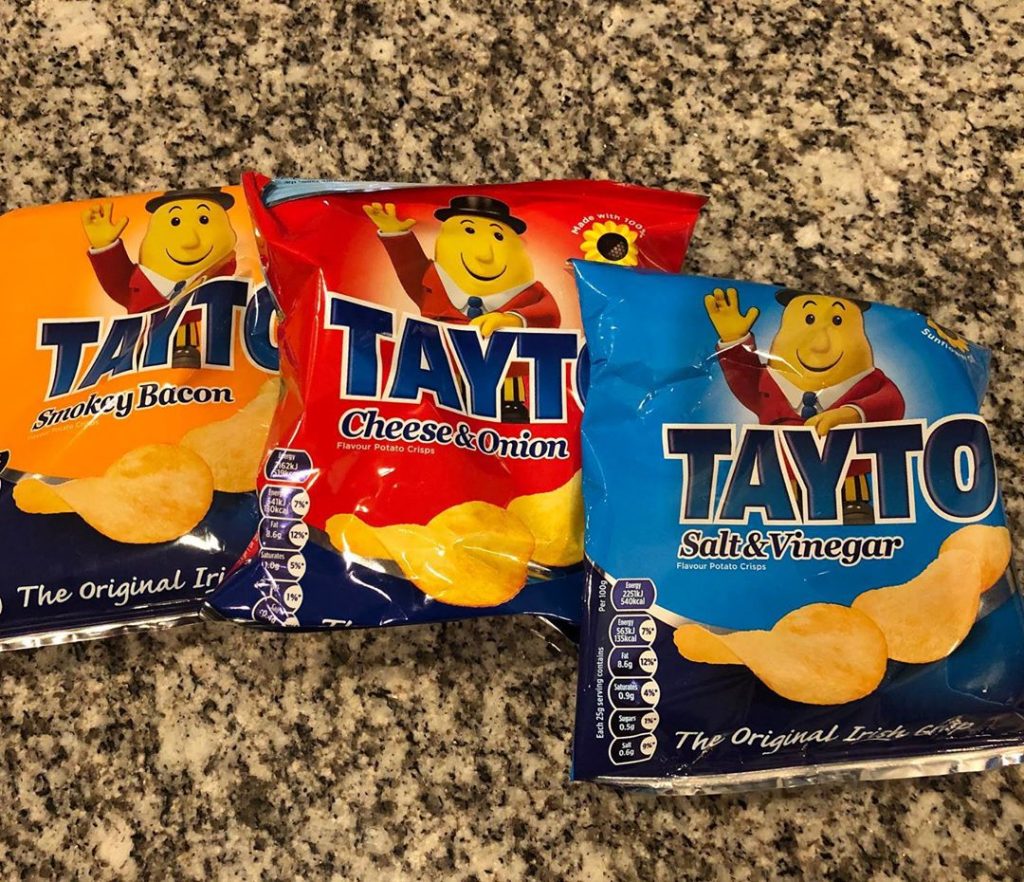 Tayto crisps are more than an Irish snack; they are a representative of Irish cuisine on a cultural level. Iconized by its mascot Mr Tayto, there is even a theme park now on the Emerald Isle celebrating Tayto crisps!
Impressively, Tayto is responsible for creating the first-ever flavoured potato chip in 1954, and the brand continues to thrive till' this day as a leader on the Irish food scene.
2. Colcannon and champ – for the love of potatoes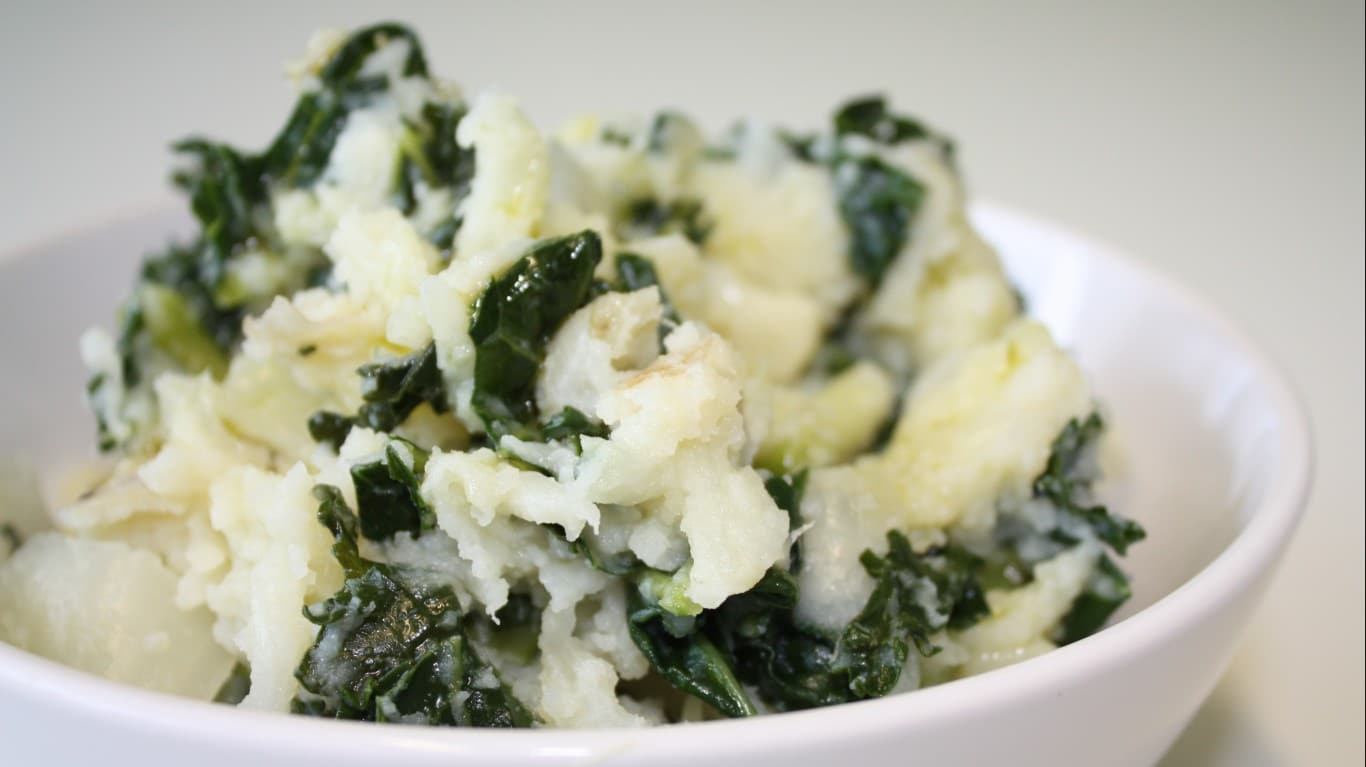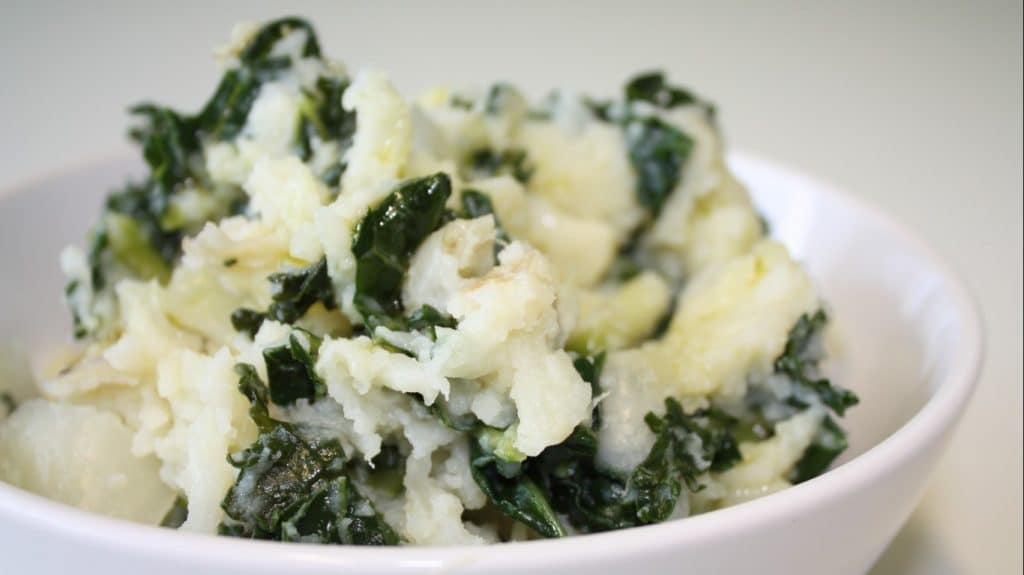 Colcannon and champ are two dishes which use potato as a base and fuse additional ingredients to create entirely new Irish foods.
Colcannon mixes kale or cabbage with creamy mash, whereas champ is a union of mash and spring onion. Both are delicious Irish dishes and are simple to add to any meal!
It certainly doesn't count as a crazy food challenge, but Ireland is represented on our list of the most crazy food challenges in the world with a 64oz steak!
1. Irish Stew – the king of Irish cuisine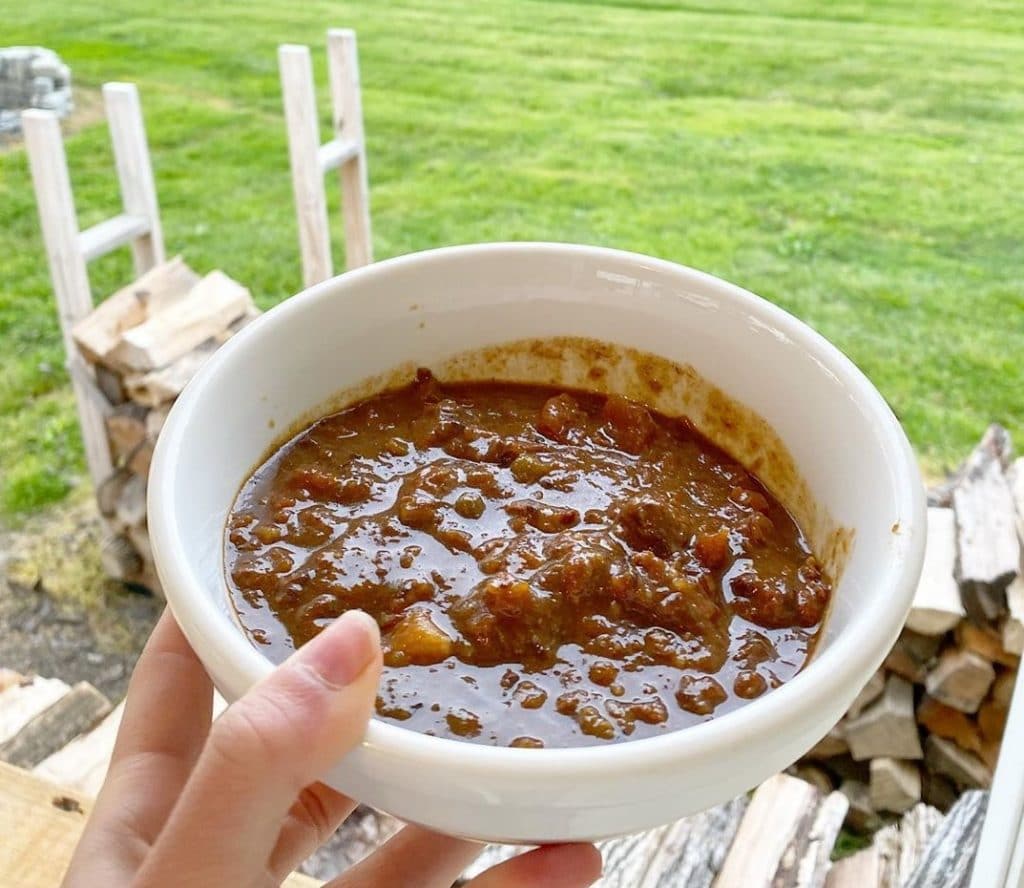 Irish stew is a classic dish native to the Emerald Isle and often thought as the king of Irish cuisine.
The dish consists of meat (such as lamb or mutton) and a selection of root vegetables including potatoes and carrots. Rich and hearty, this dish has been a regular addition to Irish menus for generations. Insider tip: Irish grandmothers generally have the best recipe!