Are you interested in working as a freelance travel writer for a travel and culture website dedicated to sharing only the most inspiring and bucket list-worthy destinations from around the globe?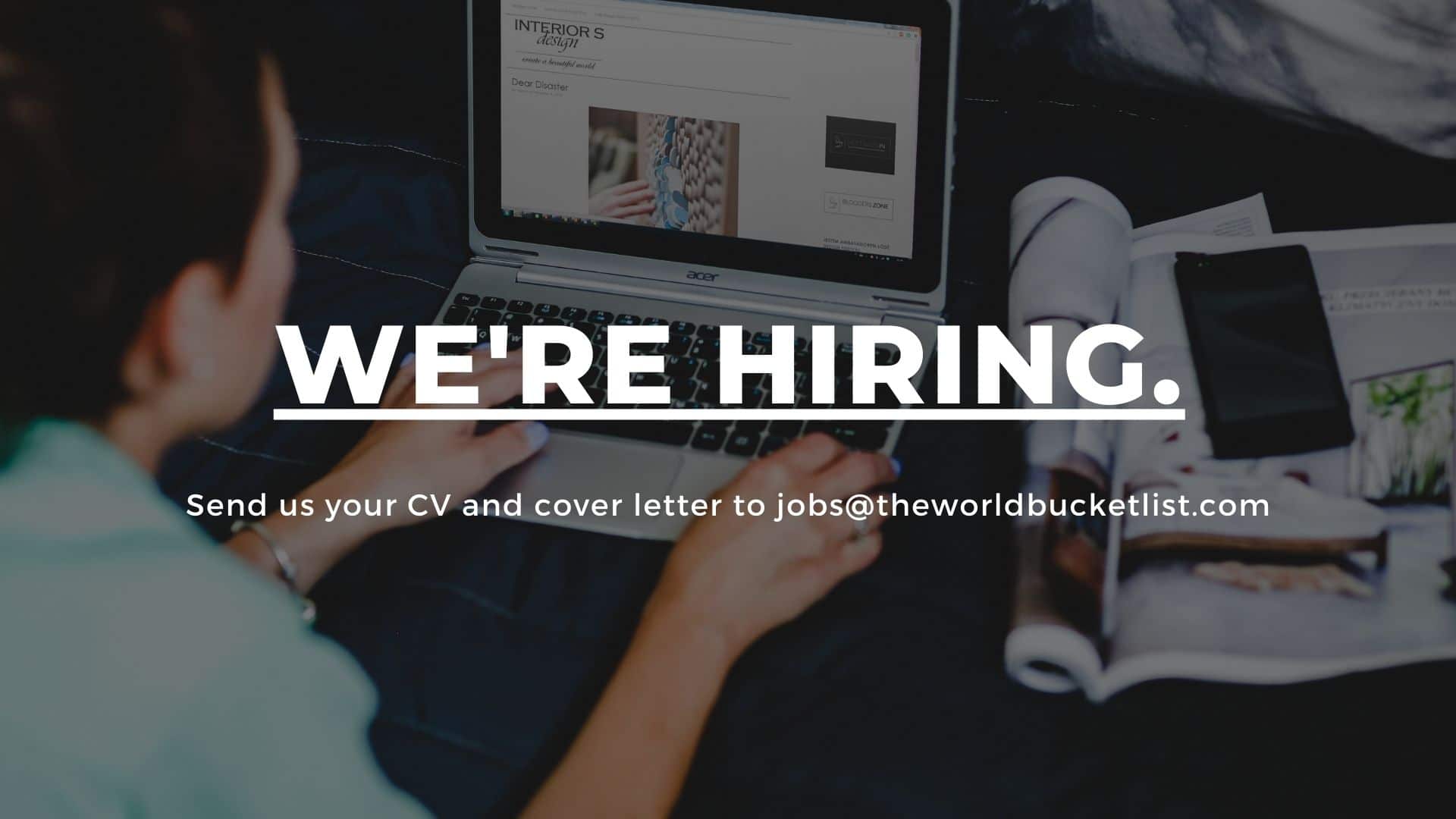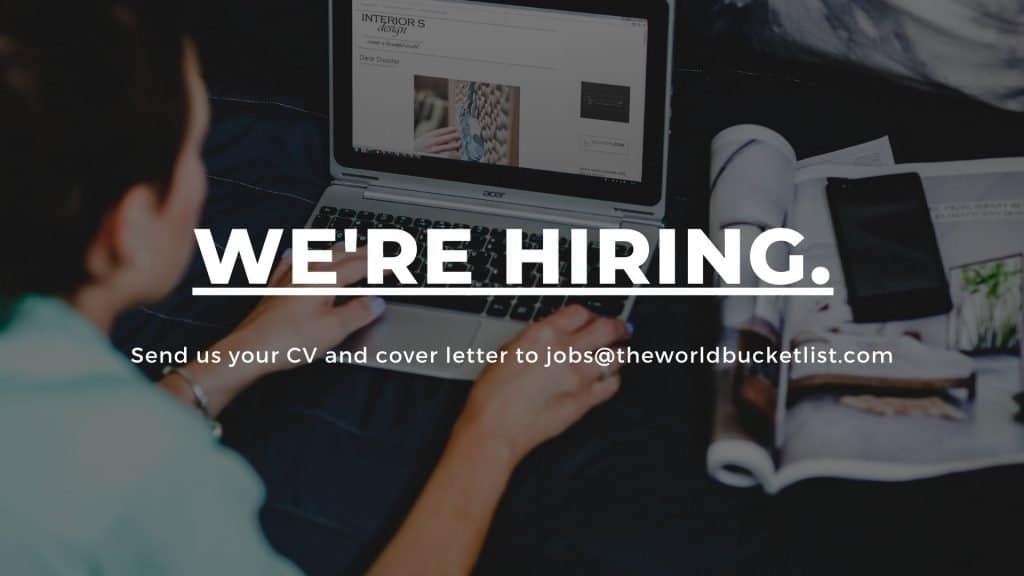 If so, this is the opportunity for you! This Freelance Travel Writer role will require you to write great content for The World Bucket List, inspiring our readers with fresh, factual and original articles.
Desirable attributes
Proficient English language skills; at least a B in English studies at Junior/Senior Certificate/GCSE or equivalent
Good knowledge of and passion for travelling
Interest in inspiring others to travel to the world's best places
A knack for writing engaging content
Awareness of the travel market and competitors
Job duties
Submit an agreed number of articles per week (at least five)
Content is to be submitted online; this is an entirely remote role
Only written content will be required; you will not need to provide photos or visual assets
This is an entirely flexible role. Work how you want, when you want. As long as you consistently produce good content that will inspire people to travel to Ireland, we're happy!
The application process
You will be asked to write one article that you think would perform well on our site. This article must not yet be covered by The World Bucket List.
We will send you guidelines on style and layout in an introductory email.
If we feel that your article is of publishable quality, we will post it on our site and social media. We will also pay you for the article.
If it performs well (based on page views and social media engagement), you will be offered a position as a freelance writer on our team.
How you will be paid
You will be paid per article at an agreed rate on a freelance basis.
Payments will be made into your Bank/PayPal account within one week of your article going live.
How to apply
Please send us an email to [email protected] and let us know why you want this position, information of any previous experience, and any examples of recent work (if any).
It is important to note that we receive a large volume of submissions. While we strive to get back to everyone promptly, we can only reply to successful candidates in certain instances
We look forward to hearing from you!