There is a lot of unusual activity going on beneath the water, and these are just some of the strangest and most unique fish behaviours and characteristics out there.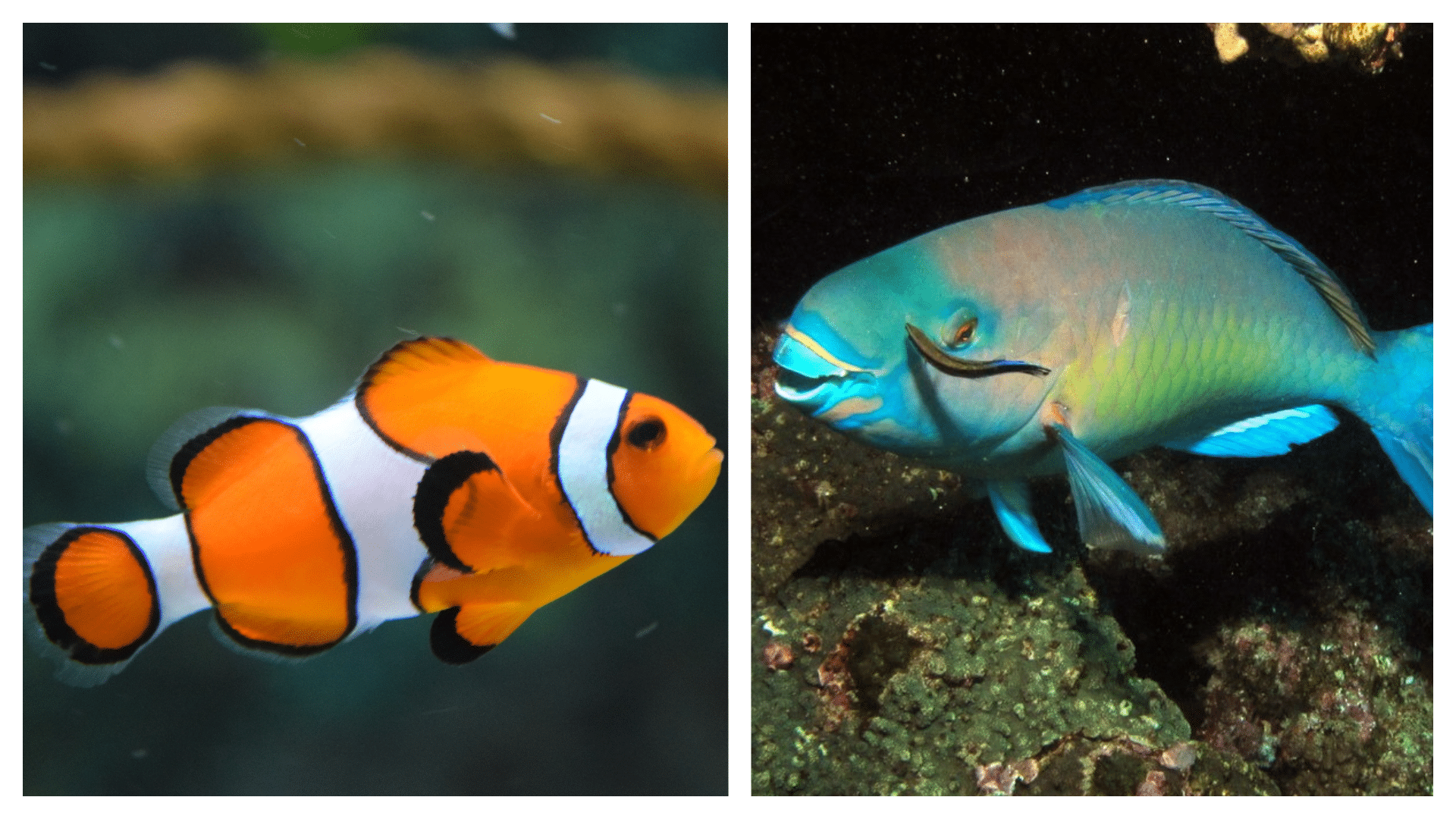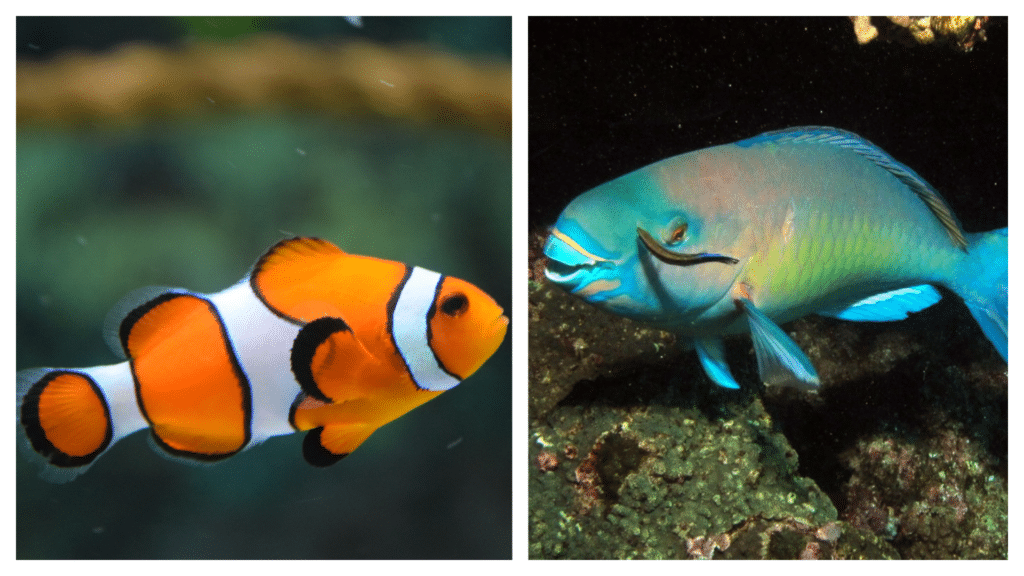 One of the reasons activities like scuba diving and snorkelling are so popular is that humans are mesmerized by the underwater world, which is home to an incredible variety of marine life.
While many fish behaviours are well-known and commonly observed, quite a few still intrigue researchers and enthusiasts, leaving us eager to know more.
The underwater world is very different to life on land, meaning fish have evolved in unique ways to help them adapt to their environment and increase their survival chances. As such many fish have many behaviours and characteristics that make them stand out.
So, if you find the underwater world as fascinating as we do, look at these top five unusual fish behaviours and characteristics.
5. Electric eel – one of the most electrifying creatures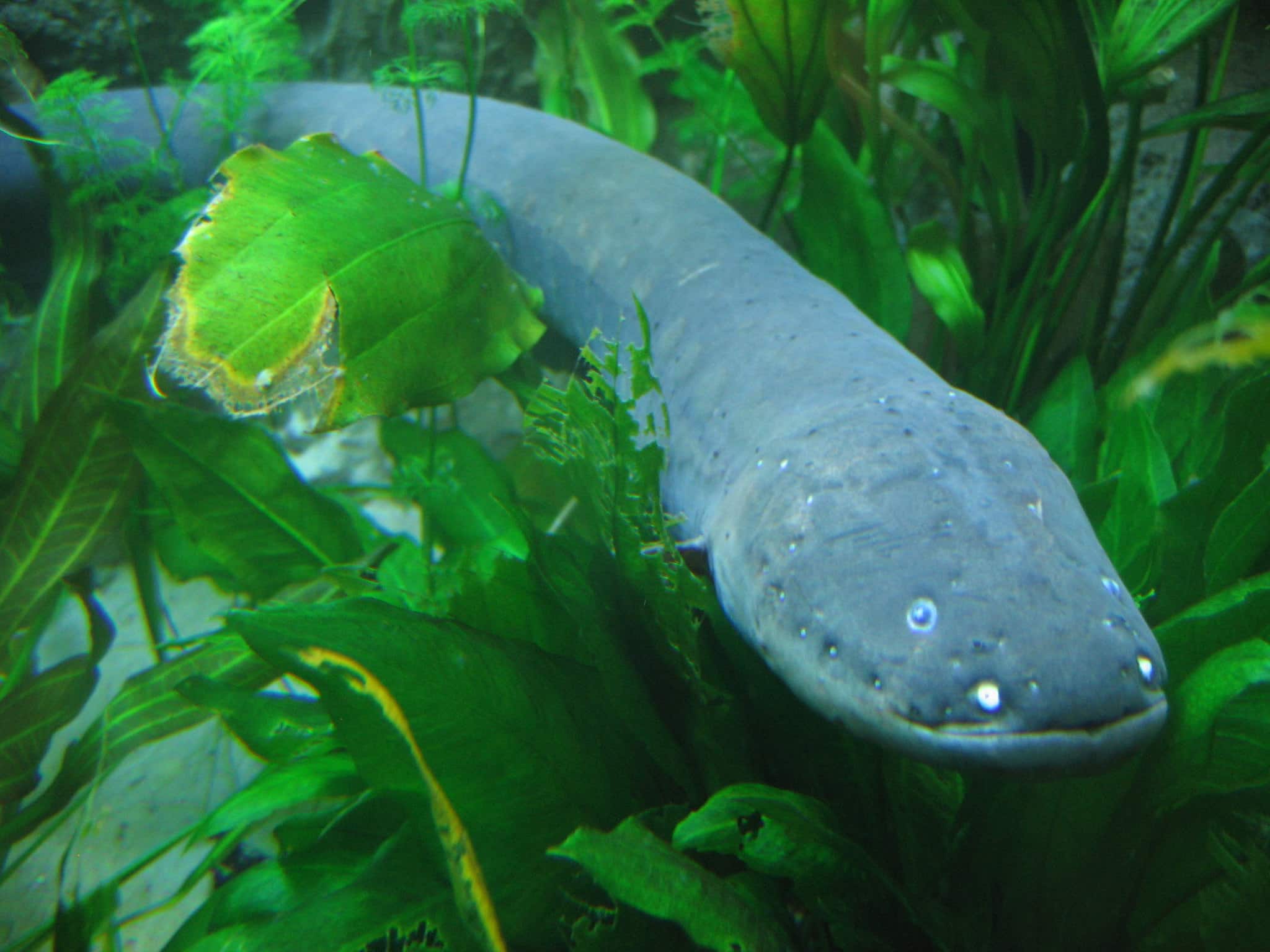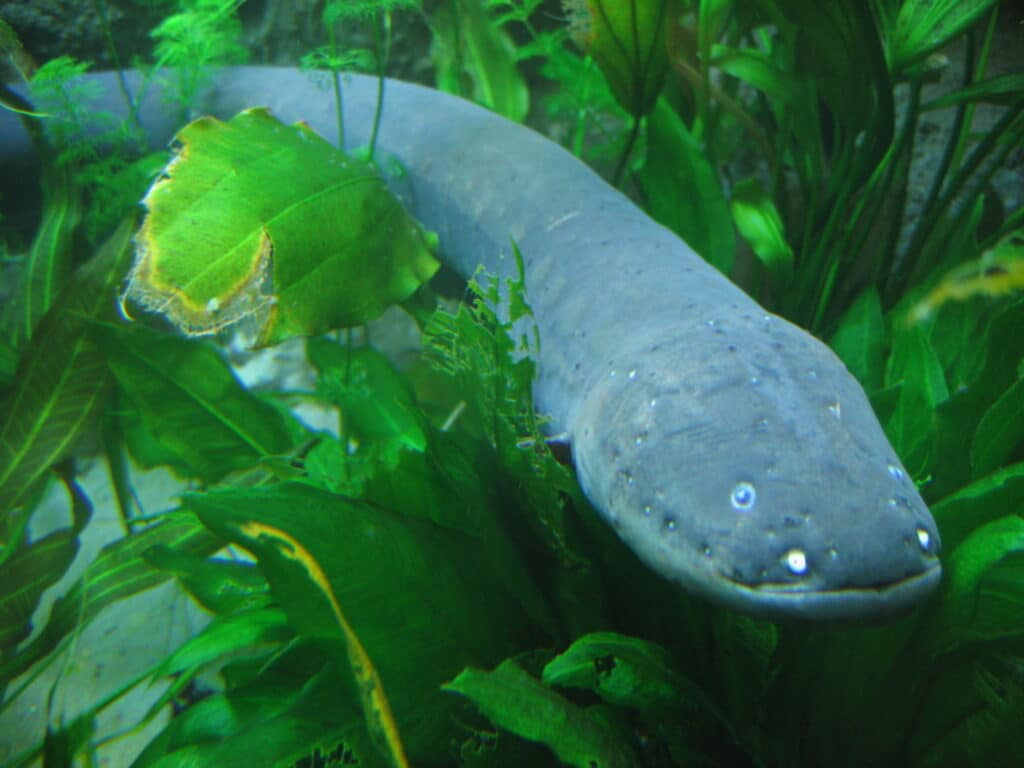 Most of us know that electricity and water don't mix well; this can be a dangerous combination, yet the electric eel can generate electric shocks. In South American waters, these incredibly intriguing fish reign as one of the most electrifying creatures on earth.
This long, snake-like fish turns electrolytes into electric shocks when hunting or protecting itself. These shocks are strong enough to immobilize prey or deter predators, making this one of the most unusual fish behaviours and characteristics.
4. Archerfish – the ultimate underwater hunter
While all living things have some capability of protecting themselves and surviving, the archerfish have a fantastic hunting ability, which allows them to thrive beneath the sea. Their remarkable behaviour showcases an accurate hunting strategy that makes them stand out.
Found in freshwater habitats, the archerfish strategy involves shooting down insects and other prey from overhanging branches using a powerful jet of water expelled from its mouth.
Like in archery, the main aim is accuracy, and the archerfish can easily adjust its force and shoot to catch its prey.
3. Clownfish – the ability to change gender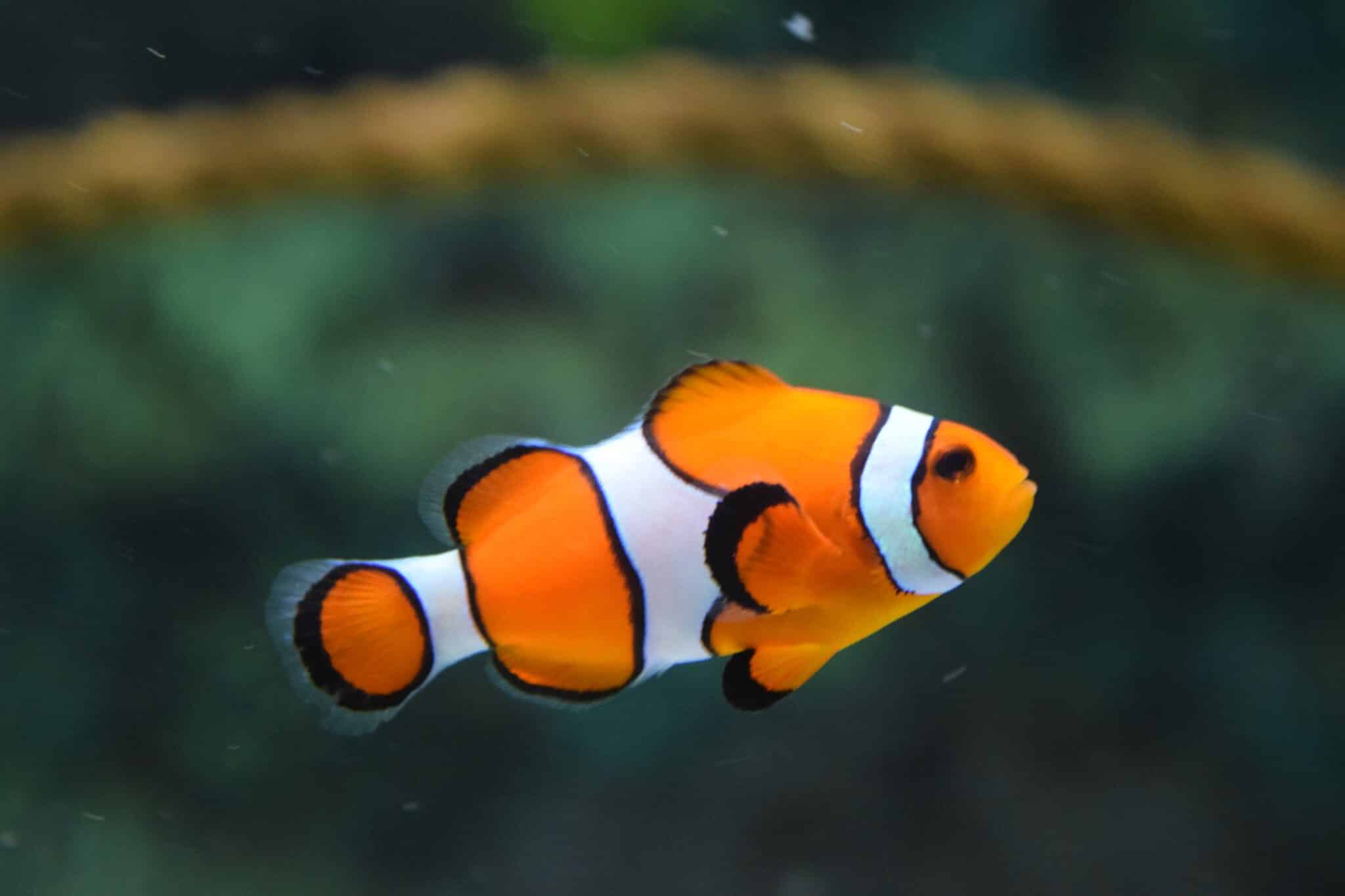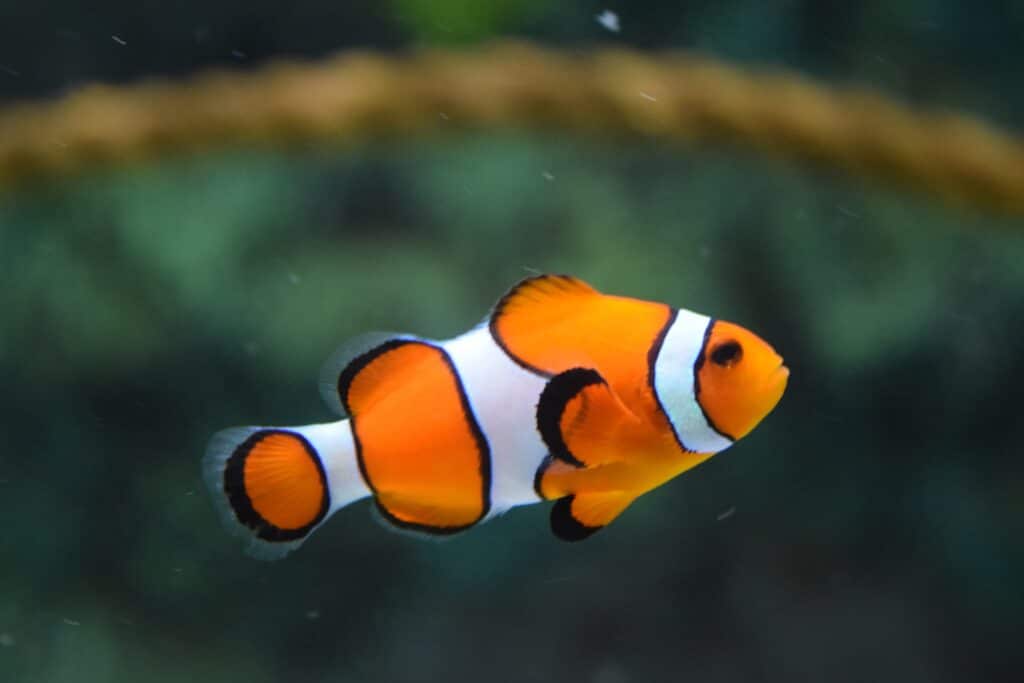 One of the most unusual fish behaviours and characteristics is the clownfish's ability to change gender.
This remarkable fish, renowned for its bright orange colour, excites many scuba divers and snorkellers since they are so eye-catching. However, one little-known characteristic is that all of these fish start as males, but as they grow older, some become female.
Generally, the dominant female reigns supreme with the largest male by her side, yet if she dies, the male mate undergoes a transition and becomes the new female leader.
2. Flashlightfish – glowing in the dark
While the name might give away this fish's unique characteristics, it is even more intriguing to know that the flashlightfish produces light from behind its eyes. This remarkable example of bioluminescence comes from a particular light-producing organ.
The ability to emit a soft pulsating glow underwater helps the small fish catch prey and communicate with each other in the dark ocean depths.
This incredible feature allows the fish to thrive and survive, and this ability to generate light showcases nature's ingenious adaptations to extreme environments.
1. Parrotfish – sand-making artistry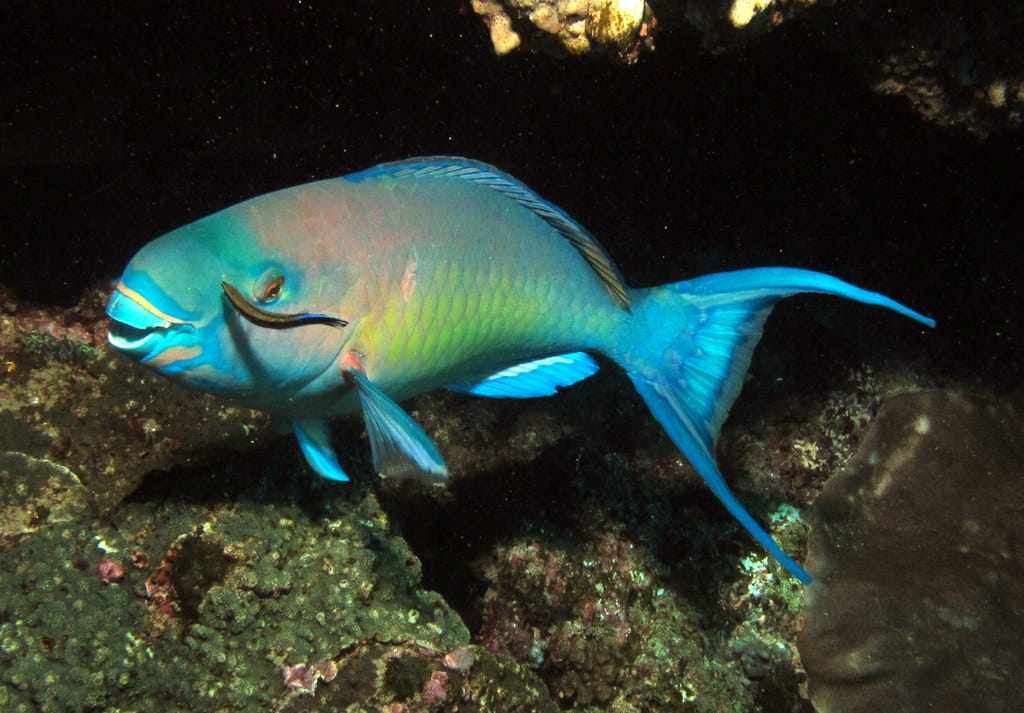 One of the most fascinating and unusual fish behaviours and characteristics lies with the parrotfish, which can create sand. While they are well known for their vibrant colours and captivating features, they have one little-known behaviour that is extremely interesting.
Beneath the sea, the parrot fish can create sand through digestion and excretion. They feed on coral's calcium carbonate structure and the algae that cling to it, then expel the digested matter into fine particles of white sand. Incredible or what?
So, as you can see, the underwater world is just as unique as life on land, with many fish boasting unique characteristics that allow them to thrive in the deep oceans and murky waters.
From gender-bending clownfish to sand-making parrotfish, these are just a few of the most remarkable creatures with almost supernatural powers that intrigue every underwater enthusiast.
So, next time you spot one of these fish in the wild, remember the superpower that sets them apart.